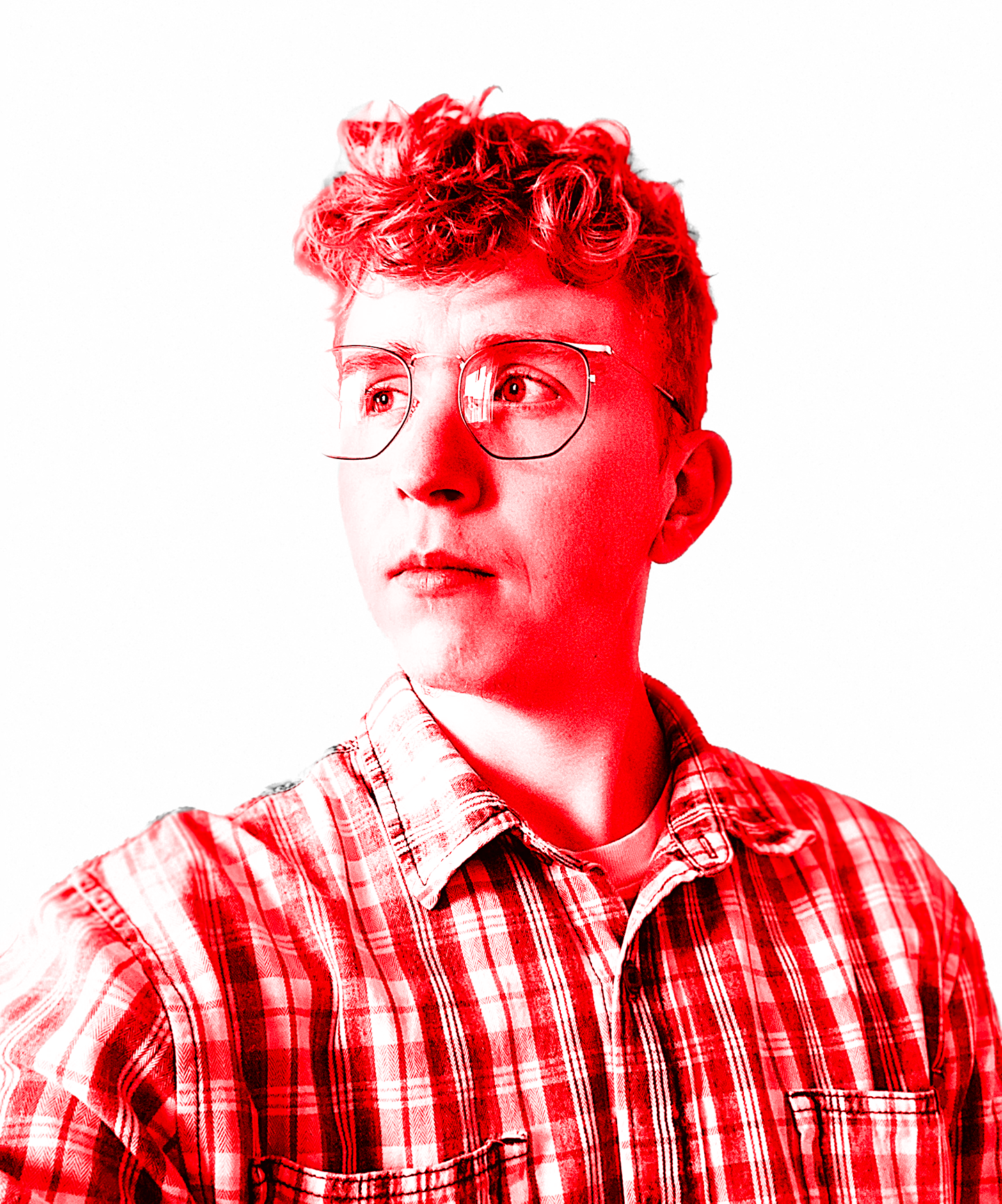 You are on the Contact page.
I'm a Director and Editor from Dorset, England who specializes in commercial and music video content. My work ranges from campaign ads for President Biden, to music videos featuring my friend Iglooghost leaking black goo and fighting animated creatures on a double decker bus. Overall, I try my best to have some range.
I currently live in Los Angeles and spend the days with my dog Barry, who will inherit my business when he comes of age.
____________________________________________________