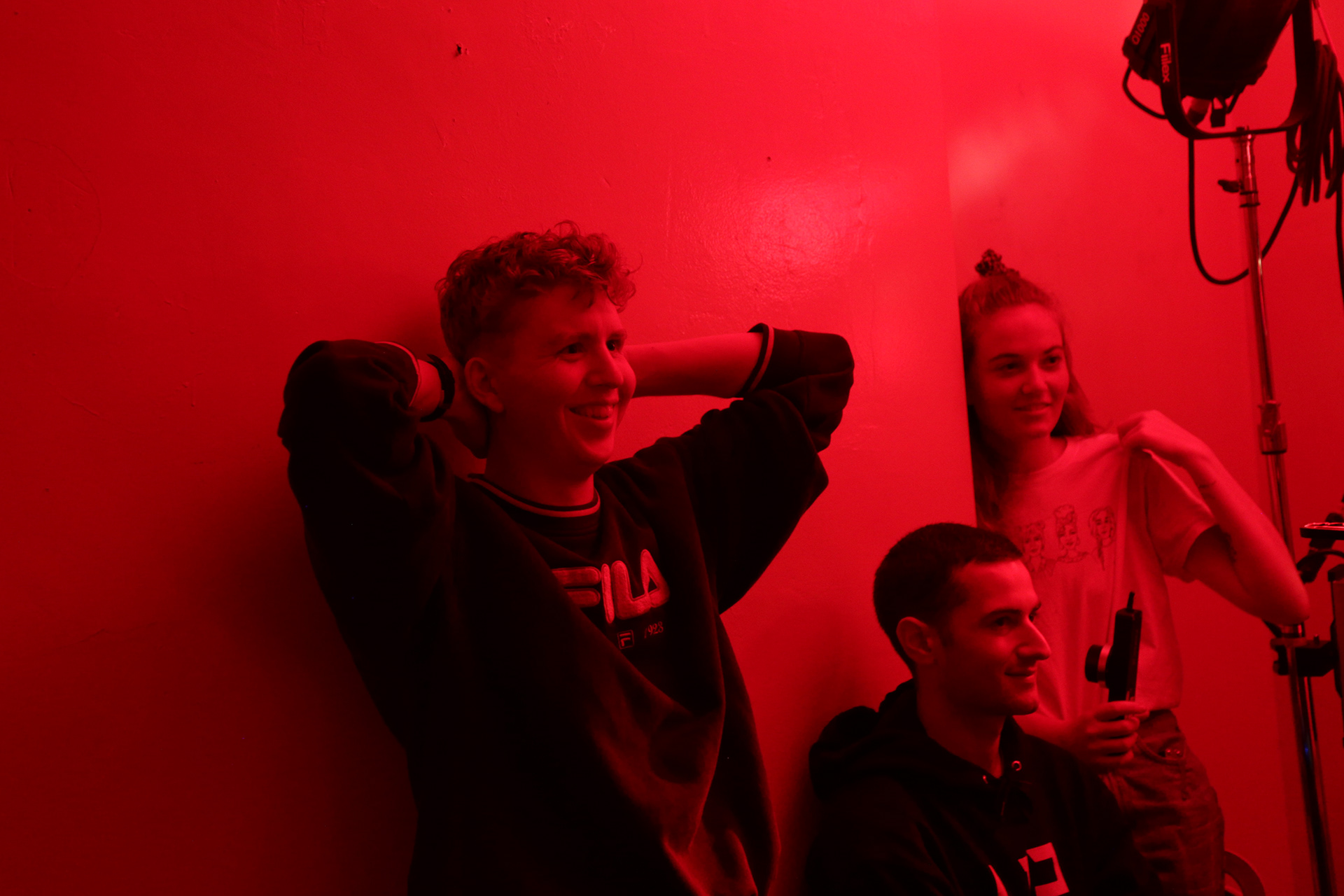 Hey! Thanks for checking out my stuff.
I'm a young Director and Editor from Dorset, England who likes making videos with my mates. 
I made my debut in 2015 at the LA Music Video Festival in the Student category where my video for Iglooghost and Mr Yote's 'Flyknit Shoes' went on to win the audience favorite award. 
My latest video, 'Clear Tamei' premiered on The Fader and has been featured on Booooooom TV, Fantastic Music Video of the Day, and aired on Australian television through Rage.
I currently live and work in Los Angeles. 
_____________________________________________
To chit chat (or work together) 👇